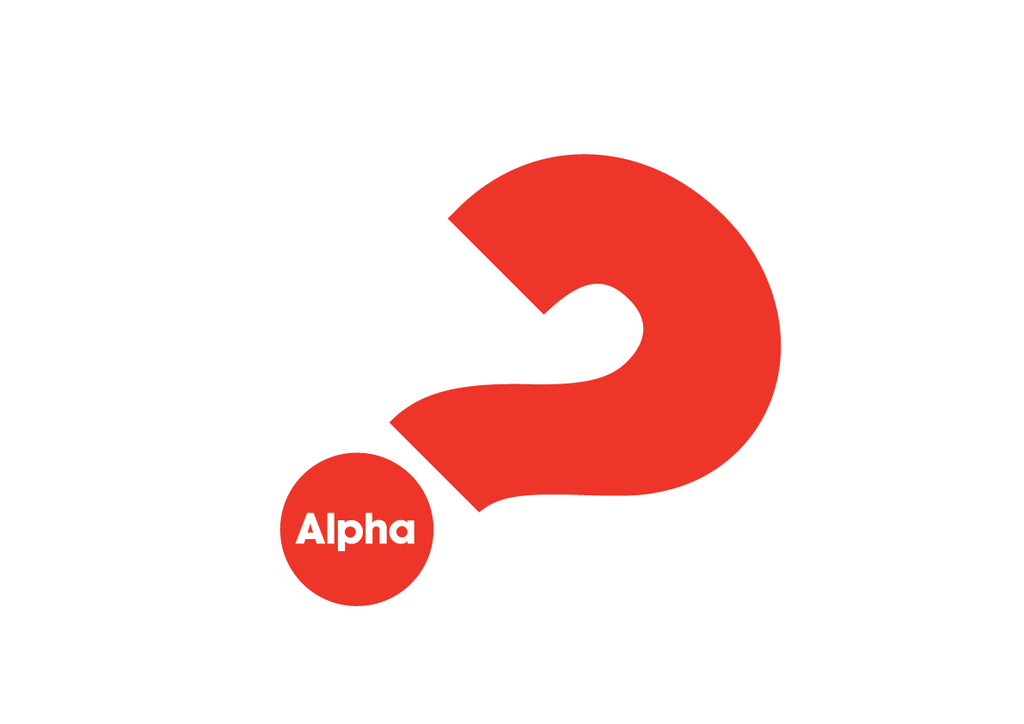 Alpha Autumn 2023
Weekly

on

Monday

Starts 09-Oct-2023

Sign up from 07-Sep-2023 - 06-Nov-2023
Alpha is a 6-week course that creates a space where people come and discuss life's big questions.

Each evening involves food, a short film and discussion.

The course starts at 7:30pm on Mon 9th October at All Saints Church in Marlow and runs for 6 weeks (no meeting 23rd October).

More details at alpha.org

Please do contact sarah.jones@4u-team.org if you would like more information.
Sign Up
Signed up
{{first_name}} {{last_name}}
{{#if email}}
{{email}}
{{/if}}{{#if mobile}}
{{mobile}}
{{/if}}