Remembering a Loved One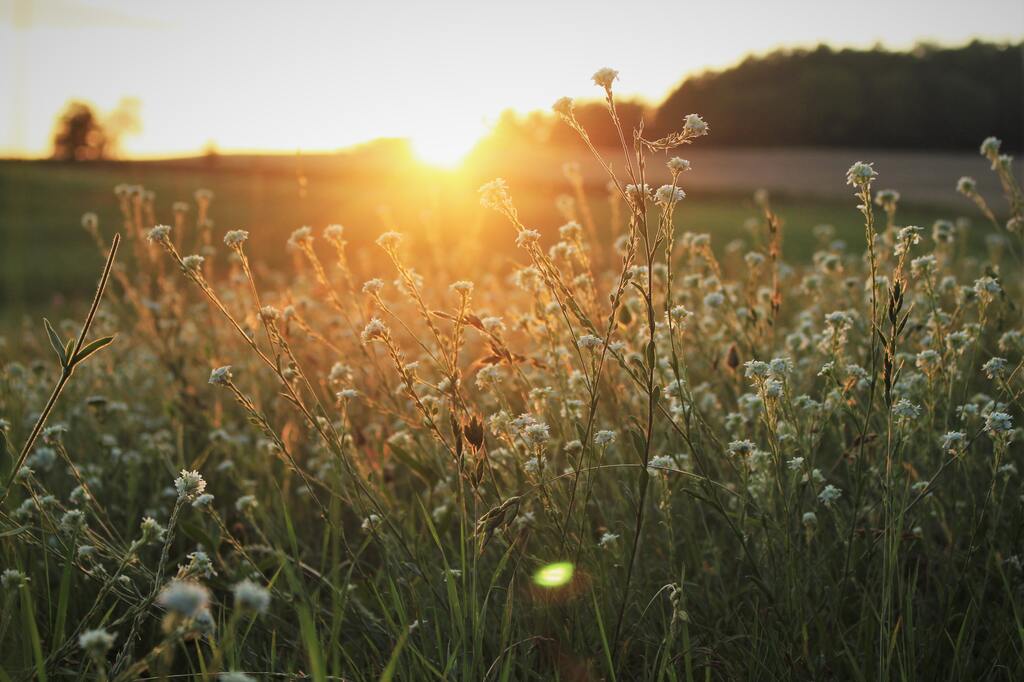 Sunday, 27 June 2021

4:45pm - 6:00pm

All Saints Marlow, The Causeway, Marlow, SL7 2AA
About
You are warmly invited to a special service Remembering a Loved One. A service for those who have lost a loved one, especially over the last difficult year. Come and remember them before God and give thanks for their lives.

We require all attendees over the age of 11 to wear a face covering while in the church building, unless you have an exemption.
Location
All Saints Marlow, The Causeway, Marlow, SL7 2AA
Info This event has now passed.